Contact Us For Tree Growing Recommendations
We're attempting to be ecological ambassadors in our field. We strongly believe that two trees ought to be planted for each tree took out.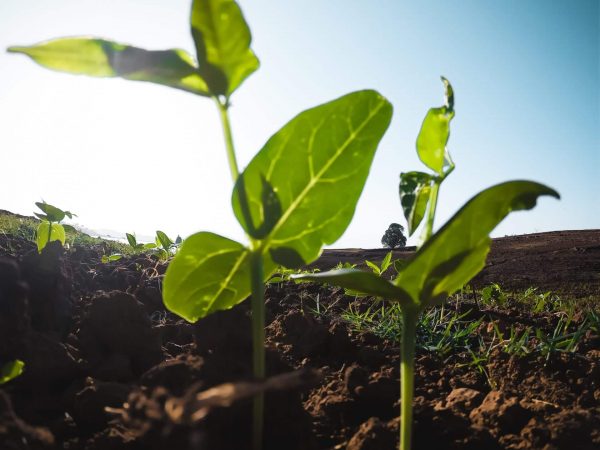 Our team of contractors will support and recommend clients on seedlings, saplings, and shrubs. We even provide a service for tree planting and tree nurseries. In Ireland, we have actually created strong ties with tree centres and nurseries, allowing us to have access to plants and trees of high quality at excellent prices. Get the best quality at the ideal price.
Right planting of trees is extremely important in order to offer the tree/plant the best start in life. Our workers has the ideal experience and know-how to do a top quality job. Whether it's a bare-root, deep or shallow hole, containerized, or a normal root ball planting approach. We possess practical experience with it all.
We Plant All Trees in Letterkenny
If you want discover more particular details about the planting of trees and best practices in Letterkenny, send us an e-mail, we will speak to you relating to all things nature and trees!
Quick Response
Being a local tree company generally allows us to book and arrive to clients' property within 48hrs.
Superior Skills
We have some of the most highly skilled tree workers and gardeners working for us in the county.
Top Quality
Every tree service or garden job that's booked in with is guaranteed with our stamp of top quality.
Affordable Work
Low setup and travel times allows us to keep our rates competitive, we won't be beaten on price!
We are proud to provide our homeowners a tree planting service. The series of plants, sizes, and unique sites we have actually dealt with have actually provided us with the ability to practice tree care and growing trees to industry-leading standards.
In advance of planting any trees, it is essential to perform a complete study of the land, where the best places are for planting trees for strong development.
At this phase, we examine the criteria with the individual. Are they searching for decorative plants or a more useful garden which brings fruit a number of times a year. In keeping with the vision of the individual, we can start to develop a working prepare for the next steps.
Our team of contractors will offer suggestions on what trees and plants are best fit for development. We can phase out plants and trees easily, based on their form, scale, maintenance requirements, and expenditure. When a work plan has actually been created and chosen upon, that is when tree planting will start.
We will provide all the appropriate trees and plant them for the consumer in the desired areas. We will establish an upkeep schedule for plants and trees and offer beneficial information to make sure their health for several years to come.